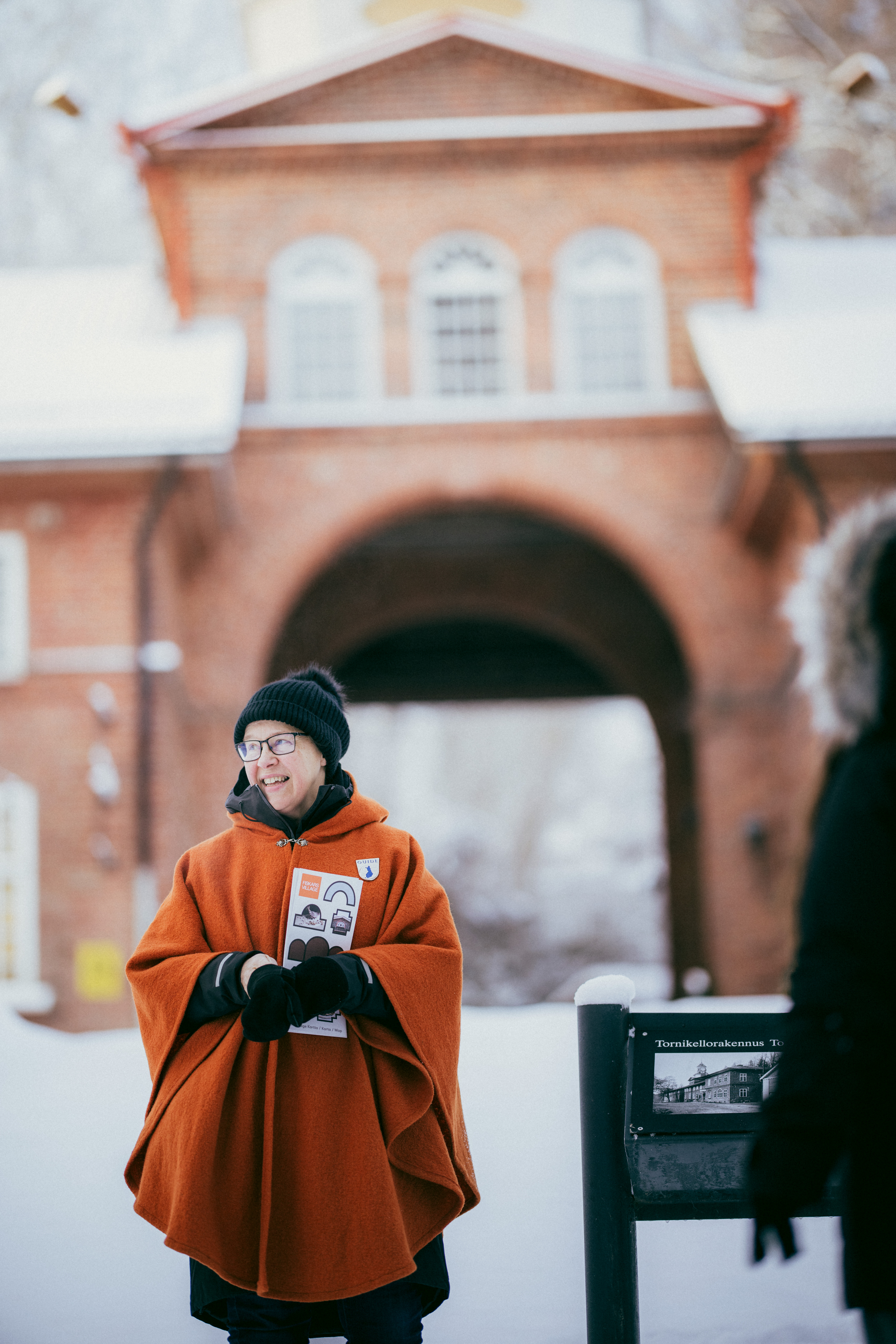 Activities and guided tours
There are several things to see and do at the Village during your visit. Whether you like to spend some time with yourself, your family, friends or colleagues, we have a lot of tips for you. if you want to learn more about the village area and history we recommend to start your visit with a one hour guided tour.
Company visits for groups – book in advance!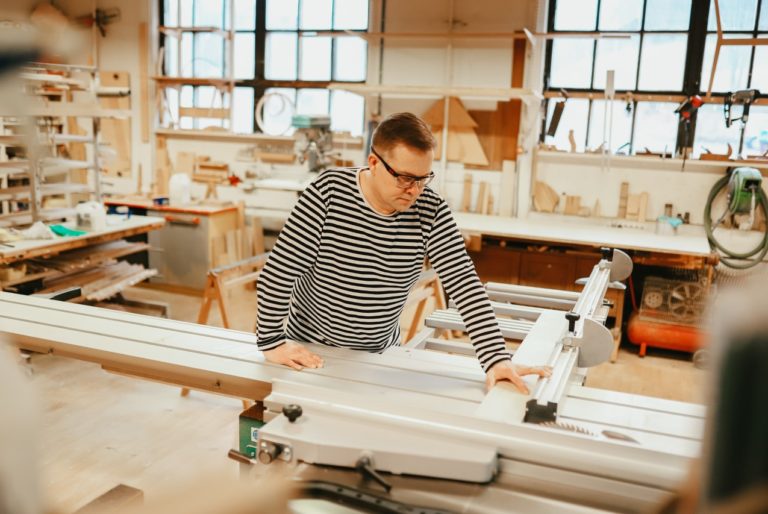 Visit the cabinet maker
Koivusipilä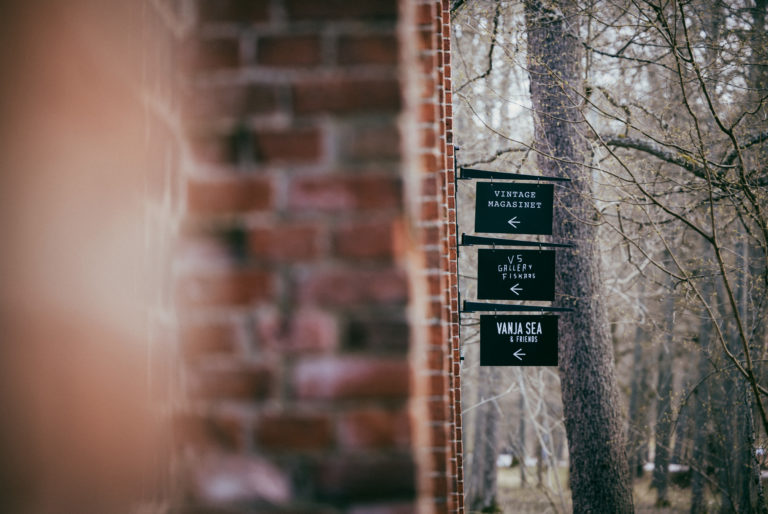 Spend the day in our shops and workshops
There are over 20 shops at Fiskars Village, most of them open all year around. Take your time visiting them and enjoy the beautiful handicraft products and sustainable and unique items. Grab a map at the nearest shop and start exploring!
Stay active during your visit!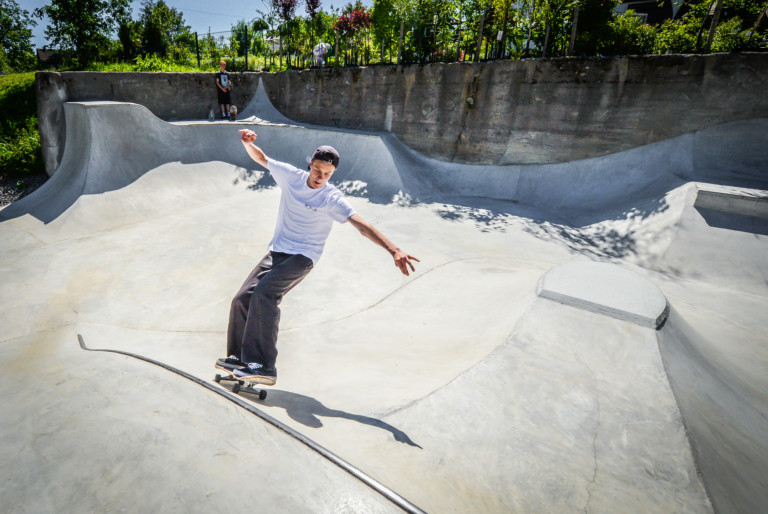 Skate park
Next to the old Cow Shed there is a skate park with room to play street basket.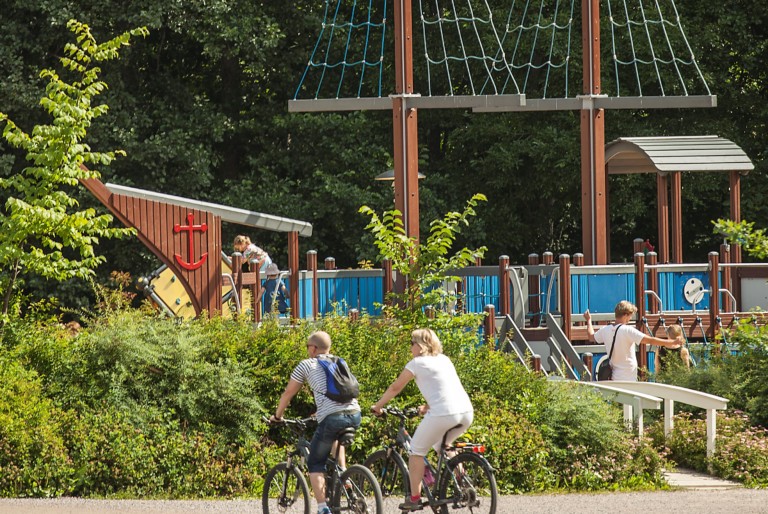 Fiskars playground
The popular playground invites adventurous people in all ages to discover the big ship, swings and instruments.