Welcome to
Fiskars Village
where creativity is home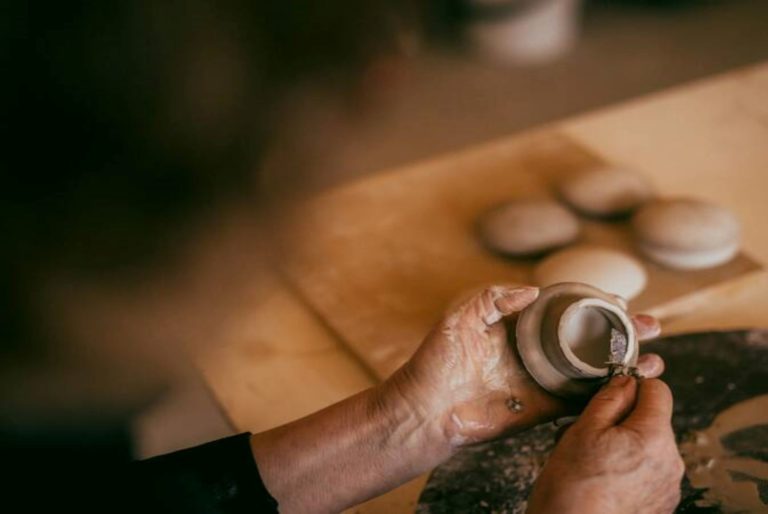 Home of creativity
Sharing a maker mentality, the people living in Fiskars are the heart and soul of the village. Connected through entrepreneurship, creativity and a sense for hospitality, they create an inviting and charming atmosphere to moments small and big.
Surprisingly close
Our unique destination filled with new experiences is actually really easy to find. Fiskars Village is a part of the municipality of Raseborg.
74 minutes by car from Helsinki
40 minutes by bicycle from Karjaa train station
86 minutes by car from Turku

For decades, creative people have been drawn to this inspiring old iron works village, and settled down here. Do you too need a change in scenery? You are welcome to be a apart of our unique community!
We know you want to know
When is the Village open?
Most services are open all year around. During winter time some are open only during weekends. Fiskars Village park area and nature paths are always open. We highly recommend checking current opening hours from the businesses own pages before your visit.
Where can we stay the night in the village?
The new hotel The Torby offers 24 double rooms, in a sophisticated environment. The traditional Fiskars Wärdshus has four double rooms. Fiskars village is close to Billnäs, Karjaa and Tammisaari, we recommend checking out other accommodations in the area as well.
So what's the connection between Fiskars scissors and the village?
Fiskars village was founded in 1649, and that was the start of the Fiskars brand, today famous for it's quality tools and orange color. In the beginning the ironworks main function was to produce iron, and later on, during the 19th century when Johan Jacon Julin (later von Julin) was the owner of the ironworks village, the focus shifted to refining iron. New production facilities were built in the village and Fiskars started making tools, knifes, scissors and cutlery. In 1883 Fiskars became a limited company and today it employs over 6000 people in 30 countries and owns the brands Fiskars, Gerber, Iittala, Royal Copenhagen, Waterford, and Wedgwood. Fiskars is listed at Nasdaq Helsinki.

The orange-handled scissors where born in 1967, in the village.
Is the an entrance fee to the Village?
Visiting the village park areas, nature and most shops and workshop is free. Some events and exhibitions have an entrance or parking fee. Information on possible fees are always found on this site in advance.
Popular activites in the Village