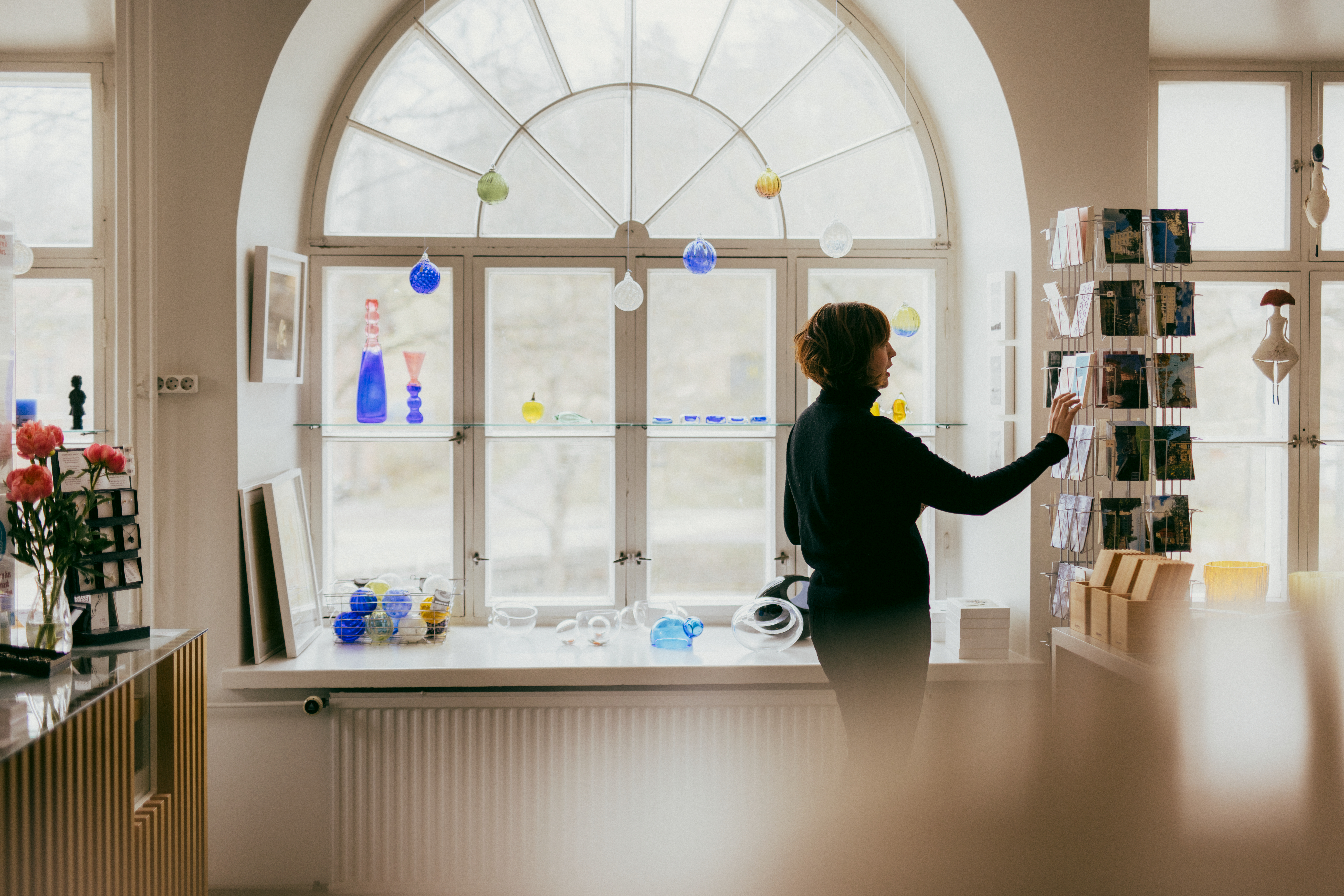 Shops and workshops
The Village has over 20 shops and workshops that are open all year round, and during summer time a many more will open. The shops sell handmade items, clothes, souvenirs and home decor as well as art, jewelry, local food and beverages, books and much more. In the workshops you can see the craftsmen at work and boy their products.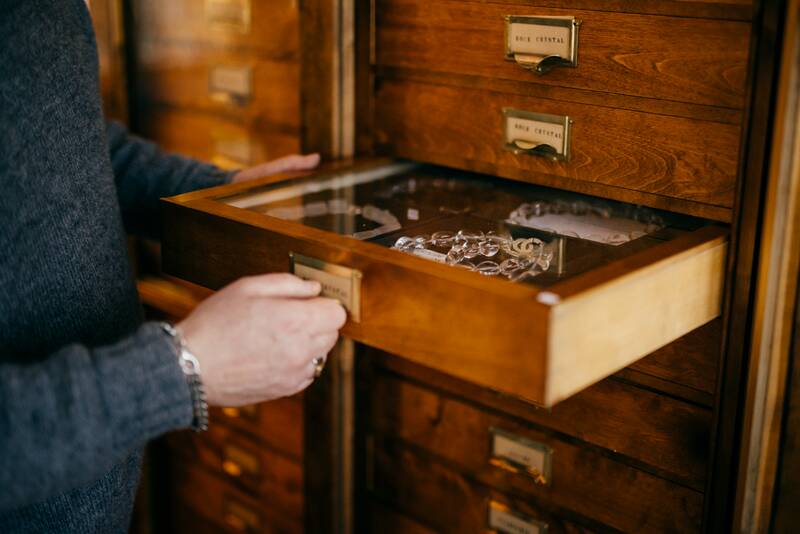 Sharing a maker mentality, the artist living and working in Fiskars are the heart and soul of the
village. The shops have an inviting and charming atmosphere that you just have to feel for yourself.