Butiken på Landet Fiskars
Butiken på landet is a cozy lifestyle-shop. We sell high-quality clothes and accessoires and there's also an assortment of delicacies and gift articles.
Butiken på landet represents slow fashion, high quality individual clothes and accessories in classic styles. They're comfortable, timeless and multi-usable for many different occasions. The brands are e.g. Barbour, Stetson, Holebrook, Gardeur and Fynch-Hatton. The shop is personal and cozy, located in the Kardusen-building close to the Fiskars Market Square. Welcome!
Butiken på Landet Fiskars
Parking: Nex to the shop (3 spaces) or at Fiskars market place parkins space.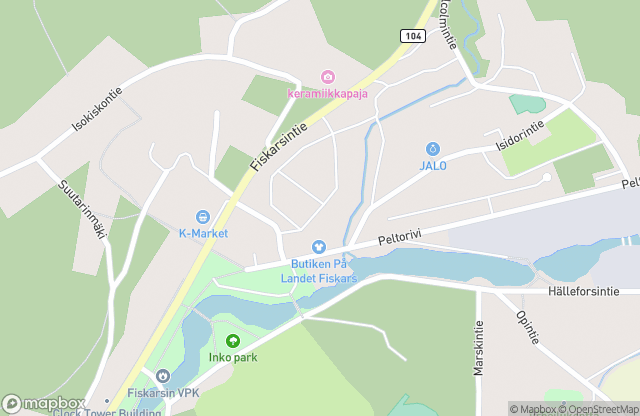 Tutustu muihin putiikkeihin ja pajoihin