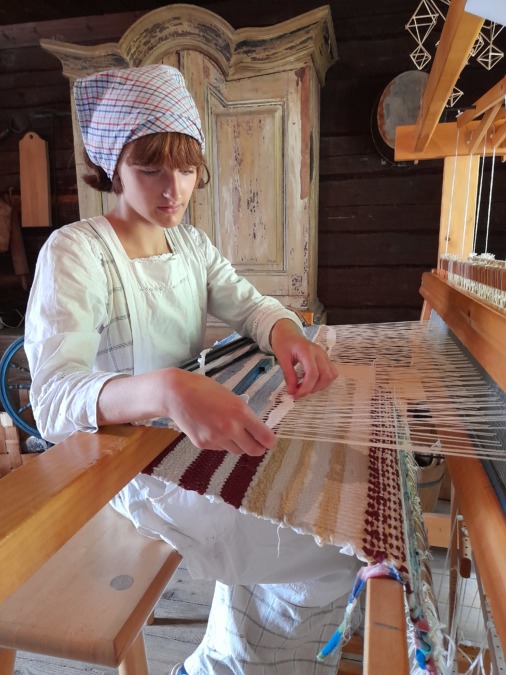 The Summer Chores 14.6.-11.8.2023
wed 14.6. – fri 11.8.2023
In the summer, you can meet the inhabitants of the old Ironworks going about their daily chores in the Museum area of ​​Hammarbacken. You will be able to take part in various chores like baking in the bakery and traditional handicrafts.
Open: 14.6.-11.8.2023, Wednesday – Friday 11am – 4pm
Wednesday baking
Thursday traditional handcraft
Friday various work demonstrations
Location: Museum area, Fiskars Museum
Languages: Finnish, Swedish, English
Material Fee: 3-5 €
No advance booking needed!