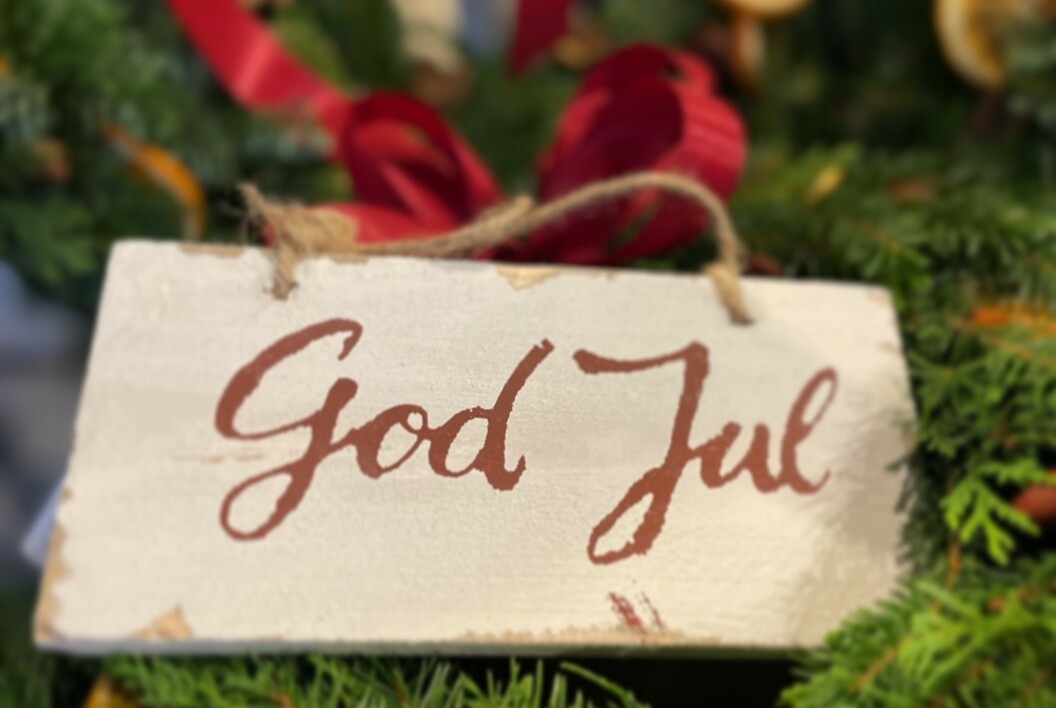 Fiskars Christmas Fair
sat 25.11. – sun 26.11.2023
Crafts, delicacies, food and good atmosphere! Welcome to the annual Christmas fair at Fiskars Village Sat-Sun 25-25 November 2024 from 10am to 4pm.

The Christmas Fair conmbines two events; a food fair and a handicraft fair. You'll find local delicacies, Christmas dishes, local beverages, arts and crafts and gifts.
Place: Copper smithy, Kuparivasarantie 5, 10470 Fiskars
Time: Sat-Sun 25-26 November at 10am to 4pm.
Organizer: PohjanGurut ry, SeriMeri Oy and Fiskars Village
Information: Food market PohjanGurut Sami Paatero p. 050 328 2127
Craft market/ Tarja Mustakallio SeriMeri p.0400 637070
www.fiskarsvillage.fi
www.facebook.com/profile.php?id=61551529846812
www.facebook.com/MaanMaut/
Arriving to Fiskars:
We recommend leaving your car at the Assembly hall parking area or Market place parking area.
The Copper smithy is at a walking distance from the parking areas. The event venue is accessible.
There are toilets in the event venue and next to the Market place parking area.