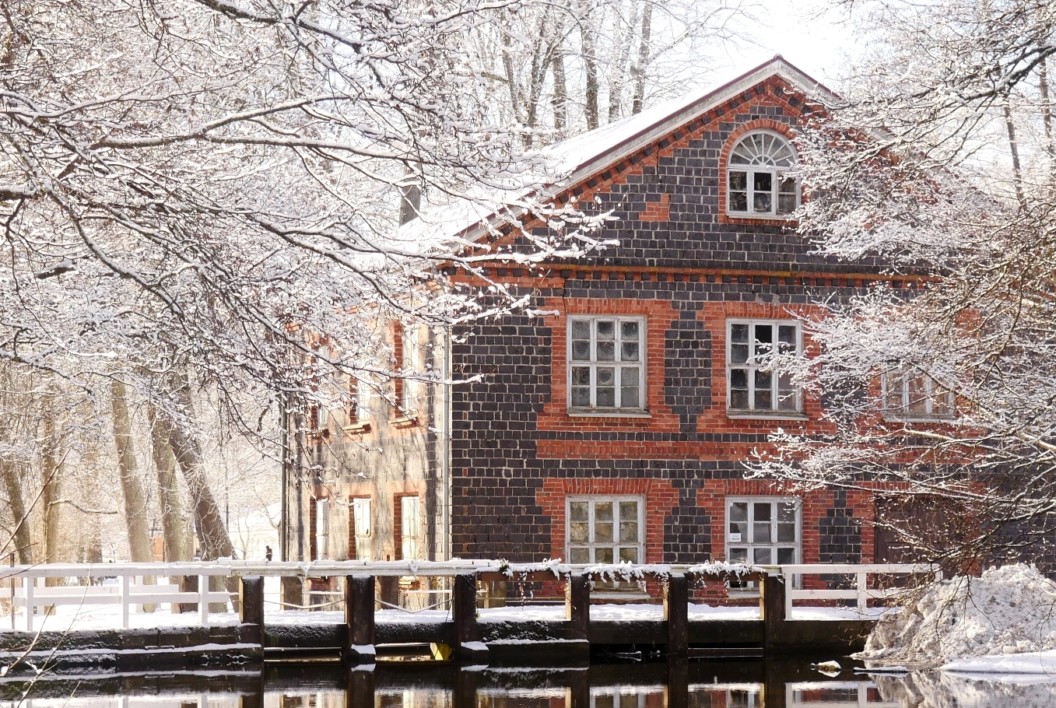 Christmas in Fiskars Village 2023
sat 25.11. – tues 26.12.2023
Welcome to enjoy leisurely time in Fiskars Village! The Christmas season in the Village starts on the last weekend of November.
SERVICES AND EXPERIENCES
Fiskars Village's boutiques and workshops are filled with Christmas atmosphere and are brimming with unique, warm, and tasty gift ideas! Explore the services.
Restaurants and cafes serve Christmas flavors. Are you planning a Christmas lunch with friends, family, or colleagues? Our restaurants create delicious Christmas dishes and offer a warm atmosphere for you. Explore restaurants and cafes here and request a quote or make a reservation.
Stay comfortably at Hotel Torby or Fiskars Wärdhus and forget about the Christmas rush! Accommodation gift certificates are also an excellent Christmas gift!
CHRISTMAS EVENTS
25-26 Nov Christmas Food Fair and Fiskars Village Handicraft Market
25 Nov Nikari Showroom Open House
2 Dec Hammarbacken Christmas Opening at Fiskars Museum
2-16 Dec Traditional Christmas Activities on Saturdays from 11 am to 2 pm at Fiskars Museum
2 Dec Open brewery tour and tasting at the Knife Factory
2 Dec Little Christmas disco at the Knife Factory
9 Dec Candle light dinner with live music at the Assembly hall
EXHIBITIONS
Christmas tree exhibition at the old Granary open from 25 Nov Thu-Sun 11am to 6pm
KWUM ceramic museum winter exhibition open Thu-Sun 12-5pm