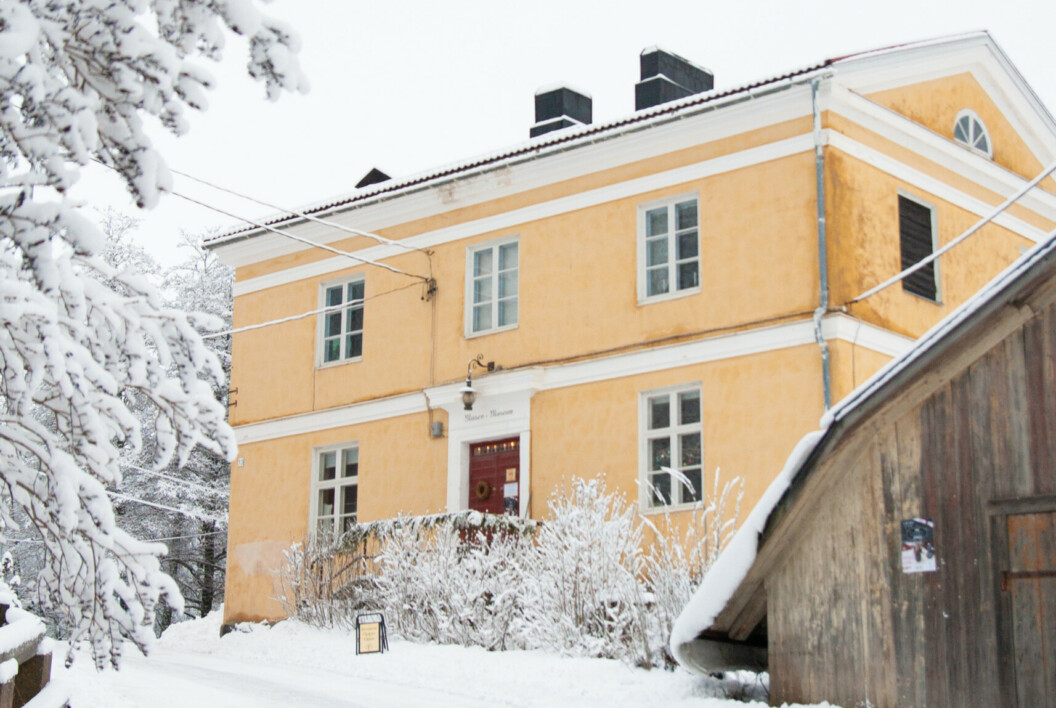 Christmas at Hammarbacken
sat 2.12. – sat 13.1.2024
Christmas traditions among workers´ and gentry in Fiskars
In one of the worker's homes in Kullan the Christmas tree is hanging from the roof and a simple Christmas dinner is served for a family of seven. At the Ironworks mansion coffee and pastries has been served in the sitting room. Wonder what kind of gifts Albert von Julin has bought for his children this year?
Open during the museum opening hours.
The entrance fee is included in the price of the museum entrance ticket.