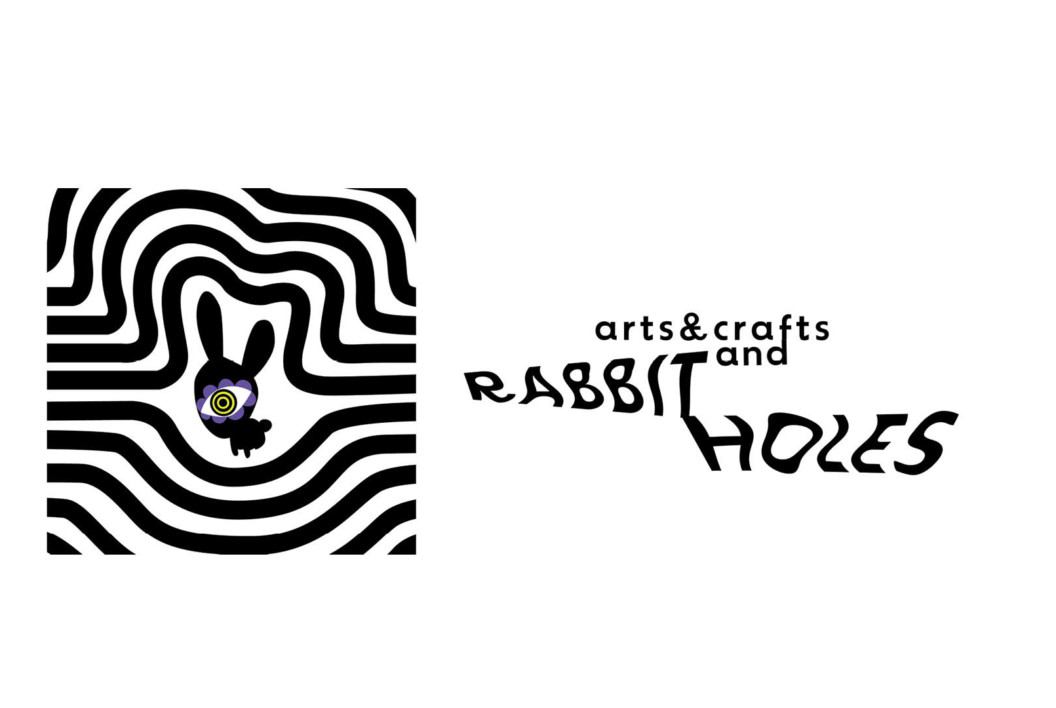 Onoma summer exhibition 2023 – Arts & Crafts and Rabbit Holes
Onoma, the Cooperative of Artists, Designers and Artisans in Fiskars will be displaying the 29th summer exhibition Arts & Crafts and Rabbit Holes in Fiskars Village from 21 May to 10 Sep 2023. Exhibition and set of events will be a surrealistic, multisensory and multidisciplinary experience for all senses.

This bold exhibition will gather top names of arts and crafts both locally and nationally on display at Copper Smithy's exhibition halls and its outside surroundings in Fiskars Village.

"The upcoming exhibition will include a wide array of themes concerning home and household items with a surreal twist. In this exhibition visitors can have experiences of frozen moments which will carry them between different moods. Art works in this exhibition will deal with concepts such as being a human in a sometimes-chaotic world and everyday life. Also, human interaction with nature and perishing side of it will be a theme inside of this exhibition. Art works that will be displayed in the outside areas as well as the performing art pieces will also deal with the same surrealistic theme that hopefully will get the visitor to examine their milieu in a new way."

Exhibition architecture will form a major part of the content and visual experience of the exhibition. Architecture will play with the dimensions of human in the space, experience of space and with contrasts. Art works will be displayed in the exhibition halls and the outside areas. Also, a part of the exhibition and set of events will be an ensemble of performing art shows that will happen around Fiskars Village.

Curator of this exhibition is Kirsi Pitkänen who was called in to curate a bold exhibition with a wide array of top artists. Kirsi is a visual artist and art consultant living in Jyväskylä. Kirsi has been focusing on performance art and installation art in her own works and her pieces has been seen worldwide for example in Shanghai world fair, ANTI contemporary art festival, at the international SLUSH-event and at Mänttä art festival. Now she is focused on curating and coordinating projects concerning public art in built environments. These include large-scale artistic ensembles for example in the region of Kangas in the city of Jyväskylä and in the hospital project in Ahvenisto in the city of Hämeenlinna. When working as a regional artist for visual arts in 2014-2016, Kirsi arranged multidisciplinary art events, where she was the artistic director and the executive producer. Kirsi has a high level of professionality and knowledge when it comes to conseptualizing large- scale projects, which is a solid base for this year's summer exhibition and its architecture.

Workgroup for this year's summer exhibition is Curator Kirsi Pitkänen, Exhibition Architect Lea Sarasjoki, Graphic Designer Lulu Halme and Exhibition Producer Jouni Virtanen.
Artist selections for Arts & Crafts and Rabbit Holes will be published in March 2023.
Onoma's Summer Exhibition Arts & Crafts and Rabbit Holes 21 May trough -10 Sep 2023, open daily 11am to 6pm In Fiskars Village at Copper Smithy's exhibition halls and outside areas
www.onoma.fi/nayttelyt
www.instagram.com/onomasummerexhibitions
www.facebook.com/onomafiskars